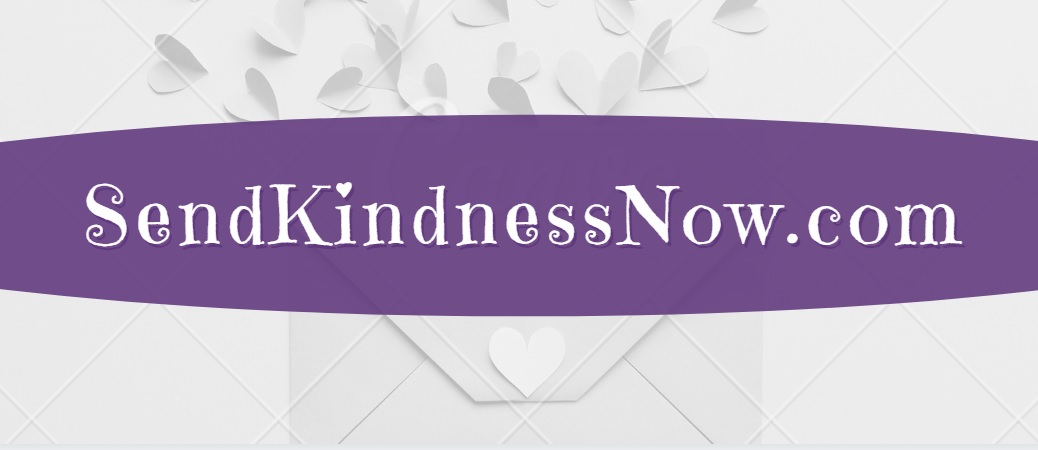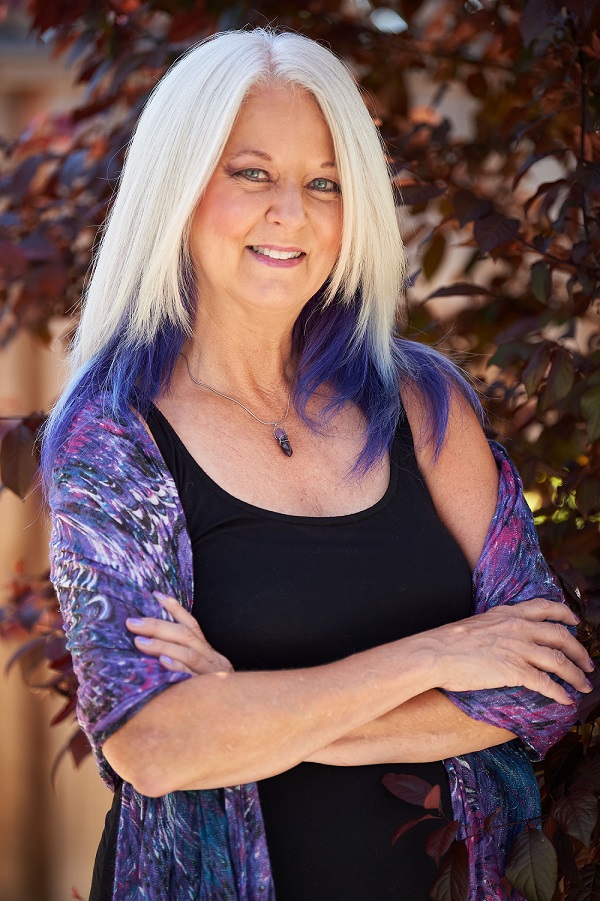 Kindness changes the world.
I am part of a movement that uses kindness to bring people together by creating strong and meaningful relationships.
If you are looking to make a difference in the lives of those around you, Send a physical greeting card to someone anywhere in the world, postage included!
Your First Card is FREE!