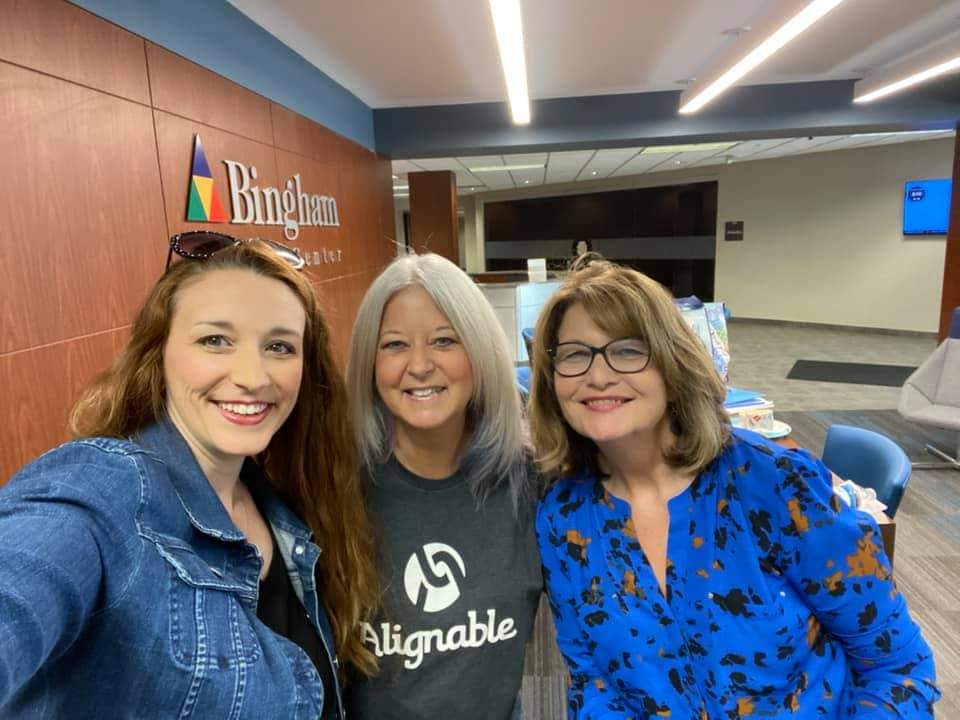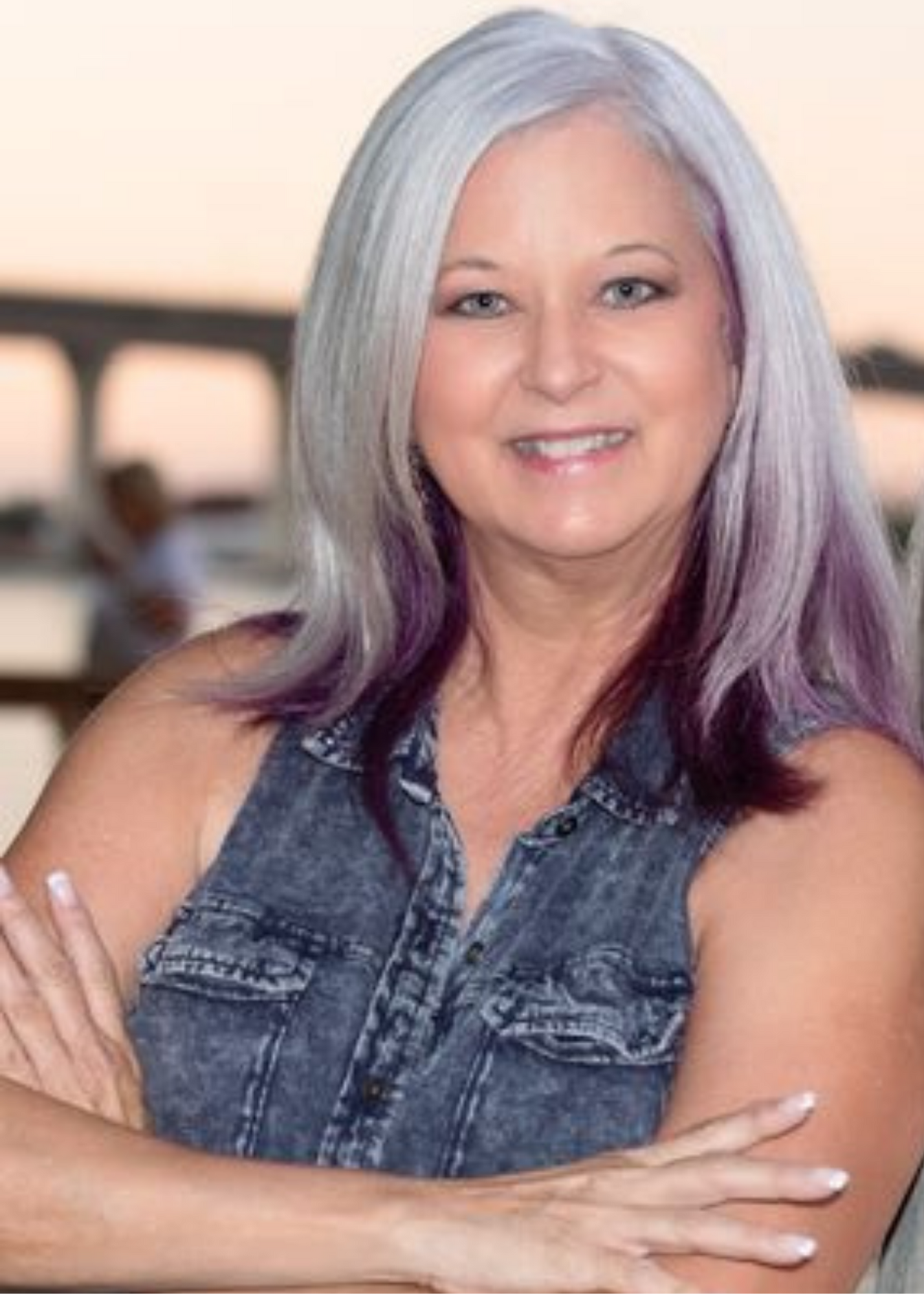 How I Became a Traveling Advocate for Small Business Owners
When the pandemic hit in March, 2020, I immediately got a few business owner friends together and launched Mastermind with Sue, a free virtual Mastermind for business owners who needed a supportive group their peers and business and marketing experts who wanted to ban together to help and support each other.
I was contacted by Alignable, and asked if they could interview me. I told them what I was doing to help small businesses and that was the beginning of more conversations…  in September of 2020, I joined the Alignable team and told them my dream of traveling across the country in a motorhome, supporting small business owners, and sharing their stories. They said, 'Let's do it!' The rest is history!
Sue Brooke is a Professional Speaker, Best Selling Author, Business and Marketing Strategist, and Relationship Marketing and Networking Expert.
Sue brings a plethora of valuable knowledge and resources from 30+ years of working side-by-side with business and marketing influencers, starting and growing businesses, coaching, and training entrepreneurs, business owners, CEOs, and customer service and sales professionals.
She is a serial entrepreneur, having founded successful businesses by mastering the art of building relationships and providing outstanding value to her clients.