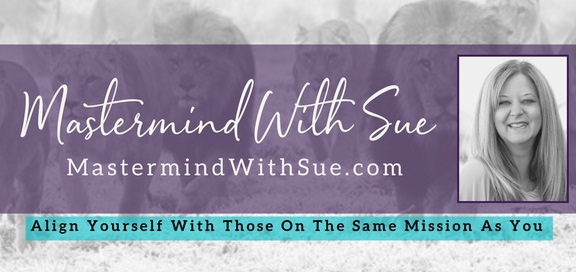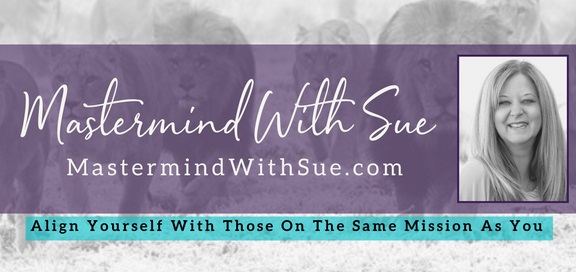 I have been part of mastermind groups, for many years. I truly believe that every entrepreneur should be a part of a Mastermind, as they have profoundly changed my life and my business.
What is a Mastermind group?
The term 'Mastermind' was coined by Napoleon Hill (Think and Grow Rich) and Andrew Carnagie around the idea that everyone has a powerful mind, but when putting two or more minds together it forms a third mind that is even more powerful.A mastermind is comprised of group of peers who meet in a safe environment to both give and receive advice. It includes brainstorming, education, peer accountability and support. Members challenge each other to set strong goals, and more importantly, to accomplish them. They will discover new resources and achieve their own goals more quickly and easily than any of us might on our own.Since the very start of the pandemic, I saw the fear and frustration from business owners, but I also saw entrepreneurs who were innovating and growing, some exponentially! I immediately started free weekly 'power' mastermind sessions for anyone to attend. Wow! Over the past months, we have seen business owners who were ready to throw in the towel to showing massive growth, even through the shut downs.
Community Entrepreneur Project  Non-Profit
The Community Entrepreneur Project seeks to empower and educate passionate entrepreneurs who have a , who want to start, or expand their businesses, or nonprofits, or unincorporated associations, who do not have access to capital nor adequate funds to pay for professional assistance.  Sue Brooke is a serial entrepreneur who started her businesses after a divorce, a major car accident, and an empty bank account, and through her adversities, she grew them into successful entities all on her own. She has a passionate mission to help others who are entrepreneurial but struggling with a lack of resources to get started in identifying, starting, and or expanding a business, or have experienced an unexpected tragedy to start a business and/or stay in business that would stabilize and sustain their lives.  Community Entrepreneur Project donations will allow her to continue to offer free Networking and Mastermind groups, along with free and reduced cost for education, tools, resources, coaching, marketing, accounting, legal advice, PR and opportunities for entrepreneurs who may be struggling during the pandemic challenge and beyond.In order to keep our current Networking and MasterMinds at no cost for participants, we are asking for your help. Our long term goal is to sustain our funding for operating costs to provide entrepreneurs with opportunities for ongoing support, education, and resources.Thank you!DONATE to the COMMUNITY ENTREPRENEUR PROJECT